Get on the road with a great auto loan
Shift into your next vehicle with Black Hills Federal Credit Union, your trusted South Dakota, Montana, and Wyoming auto loans lender. Our team of lending experts in Rapid City, Sioux Falls, Sturgis and beyond are ready to help you every step of the way.
BHFCU offers a better Car Loan option
Pay BHFCU loans from an External Account
Make loan payments from savings and checking accounts at other financial institutions
Set up one-time and recurring payments in Online Banking and in our Mobile App
No minimum payment required
Free, same day payments (Scheduled before 1:00 p.m. MST)
Contact BHFCU if you have an existing Prearranged Payment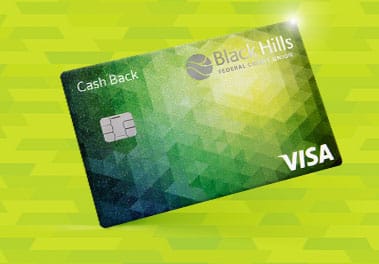 Get Details
New and Nearly New Car Loan Rates
Your journeys are more enjoyable when you know you have the right insurance behind you.