Our South Dakota Guaranteed Asset Protection pays off
Buying a car or truck is a big investment, and you don't want your finances undermined if your car is stolen or totaled in an accident. In these cases, you'd likely owe more on your loan than you'd receive from an insurance payout because your vehicle loses value every year. That's where GAP insurance comes in.
Don't get burned by rapid vehicle depreciation
We partner with MEMBERS CHOICE™ to provide GAP Plus.
GAP Plus fee can be rolled into your monthly vehicle loan payment or be paid separately by cash, check, charge or electronic transfer.
In the event a total loss, GAP Plus bridges the divide between what you owe on your loan and what your insurance pays, based on the terms of your member agreement.
If your vehicle is stolen or totaled in an accident, GAP Plus will provide a $1,000.00 down payment towards a replacement vehicle financed with BHFCU.
GAP Plus can be cancelled at anytime after your enrollment date. A full refund will be issued if cancelled within 90 days of enrolling.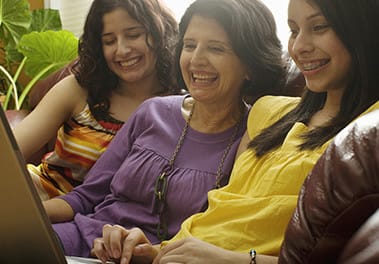 Join Now