We're always here to serve you
Whenever you travel beyond South Dakota, you still have immediate access to your accounts online and through in-branch services with partner credit unions. It's all part of BHFCU's commitment to providing convenient services.
You're always in touch with your accounts
Find a BHFCU or COOP branch near you
**At BHFCU, we make every effort to protect our members' personal information. As such, we may restrict member access to infrequently-used services, such as Shared Branching and QuickTeller. If you regularly use either of these services, your access will not be affected.
If you do not use Shared Branching or QuickTeller, or have only rarely used either service, please call us during normal business hours to activate your account access.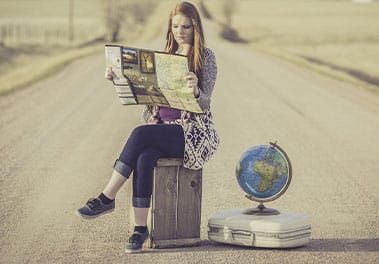 Learn More