Our not-for-profit status means all-for-you
When it comes to managing your money, you don't have to settle for cold, impersonal relationships with an institution that doesn't know you and doesn't care to. Black Hills is a different experience, a not-for-profit credit union that thrives because of close relationships with members.
Our South Dakota credit union treats you and your money better
Earn More: Because BHFCU is owned by members like you and not shareholders, we're able to offer better rates on loans, deposits, and savings. Additionally, any profits are returned back to our members through reduced costs or free products and services.
Pay Less: While other financial institutions often charge more, and higher, fees to pay profits to stockholders, credit unions are different. As a not-for-profit, financial cooperative, we prioritize your financial needs. That includes eliminating fees or, at least, keeping them to an absolute minimum.
Better Treatment: We consider you part of our family, so you can expect to be treated as such. Everything we do is geared toward providing you with the best member-service experience possible.
Full Service: Reach all of your financial goals with BHFCU. Our friendly, knowledgeable financial and lending experts can help you find the perfect products and services for your personal, business, or commercial needs.
Safe and Secure: Rest assured, knowing your funds are insured by the National Credit Union Administration.
JOIN NOW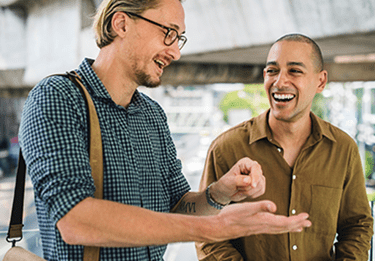 Learn More