The Credit Union Difference
Credit Unions are member-owned and operated financial institutions
Typically run by a democratically-elected, volunteer board of directors, credit unions serve members, not stockholders. Any profits are returned back to member-owners in the form of reduced costs, free products and services, better rates, lower fees, and personalized services.

Credit Unions are not-for-profit cooperatives working to improve lives
As not-for-profits, credit unions exist to promote the well-being of their members. We provide affordable products and services to people of all financial means, including many in low-income and underserved communities. Our cooperative structure creates a cycle of mutual assistance towards the common goal of the financial well-being of members. One member's savings becomes another member's loan.

Credit Unions are socially and fiscally responsible, tax-paying entities
Contrary to popular beliefs, credit unions DO pay taxes, including sales, use, real estate, property taxes, and payroll taxes. However, they are exempt from certain taxes, like federal and state income taxes, because they are not-for-profit cooperatives, owned by members, instead of for-profit corporations. Additionally, these taxes would place a disproportionate and excessive burden on member-owners.
Experience the credit union difference with Black Hills Federal Credit Union in South Dakota
When you save and borrow money through a credit union, you receive higher rates on savings, lower rates on loans, low or no fees and the personalized service you need to achieve financial success.

In general, credit unions are twice as likely as banks to offer FREE checking accounts. *Source: Bankrate's 2016 Credit Union Checking Survey
As a BHFCU member, you have access to more than 30,000 surcharge-free ATMs and 7,000 shared branching locations nationwide through the CO-OP Network.

Meanwhile, banks continue to charge more, and higher, fees to pay profits to stockholders. As a member-owner, you are our priority. That's why we keep fees to an absolute minimum.
We're passionate about serving your financial needs. Our employees are here to help you succeed at every stage of life by providing the great products and excellent service you need to achieve your personal, homeownership, and business goals.
Credit unions are local, community-based financial institutions. As a credit union member, you're joining a family that's dedicated to improving lives in our community.
Your funds are insured by the National Credit Union Administration.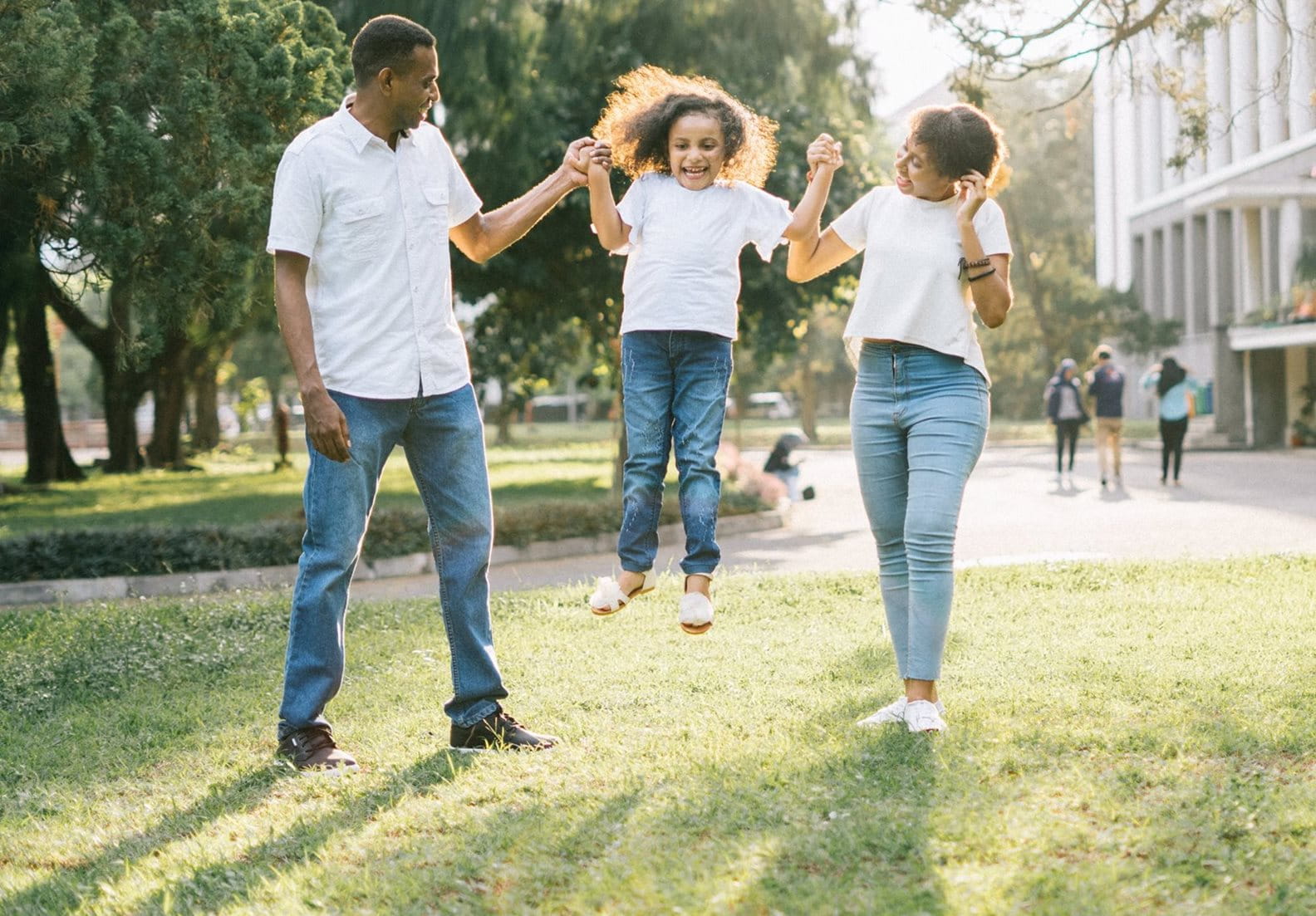 Learn More