Homeowners benefit from our Home Equity Loans and Lines of Credit
With fixed rates that fit your budget, Black Hills Federal Credit Union's Home Equity Loans can be used to finance any of your needs. No matter your needs as a South Dakota resident, we help you pay for home renovations, higher education and other major purchases, or consolidate high-interest credit card debt at a lower rate to save money.
Make the most of your home's value
Available as a lump-sum loan or revolving line of credit (HELOC)
Borrow more money than what's typically available with other loan options
Lower-cost alternative to credit cards and personal loans
Interest payments may be tax-deductible(please consult your advisor)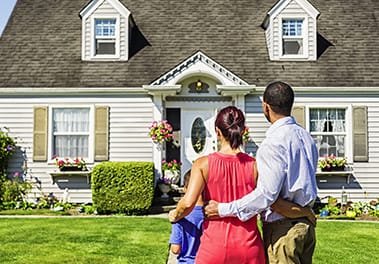 Learn More
Home Equity Line of Credit Rates
Term
Platinum APR

760 and over

Premier Plus APR

720-759

Premier APR

680-719

Standard APR

640-679

Value APR

600-639

Rebuilder APR

599 and under

APR
4.00
4.00
4.00
4.00
5.75
7.75
Rate
4.00
4.00
4.00
4.00
5.75
7.75
Protect your most valuable asset with a policy that directly addresses your needs.