Save money with our South Dakota farm loans
The financial health of your farm is important to us and the region itself. Black Hills Federal Credit Union offers lines of credit to address operating expenses for your farm or ranch, as well as family living expenses. We also work directly with Farm Service Agency to offer subordination loans. Contact our agricultural lending team so we can discuss your specific financing needs.
South Dakota Agricultural Representatives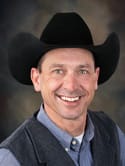 David Koupal
Agriculture Lending Manager
Sturgis
605.858.6211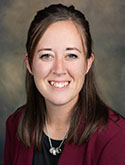 Justine Rivard
Agriculture Lender
Rapid City
605.858.6408
You've spent countless hours building your business. Make sure you protect it appropriately.