We Improve Lives
Since Black Hills Federal Credit Union opened its doors in 1941, we've been a South Dakota credit union dedicated to providing the great service and excellent products you and your family need to succeed. We've helped members buy cars, move into homes, insure their assets, start a business, retire comfortably, and much more.
With 19 locations throughout South Dakota and now into Montana, we're a full-service credit union passionate about serving our members and improving lives in our community. Our friendly, knowledgeable financial and lending experts are here to help you reach your personal and financial goals.
We have the fundamental belief that we, as an organization, can and will improve lives.
Rooted in the centuries-old credit union philosophy of people helping people, we maintain a simple premise:
Those we interact with will receive equal and just treatment, devoid of intolerance, false judgment, racism, or discrimination of any kind. We must not accept less if we are to fulfill our mission, "We Improve Lives." This mission empowers us to serve the greater good and to make a difference in our world.
Additionally, we're committed to helping people through our a 501(c)(3) nonprofit organization working to improve lives in our communities.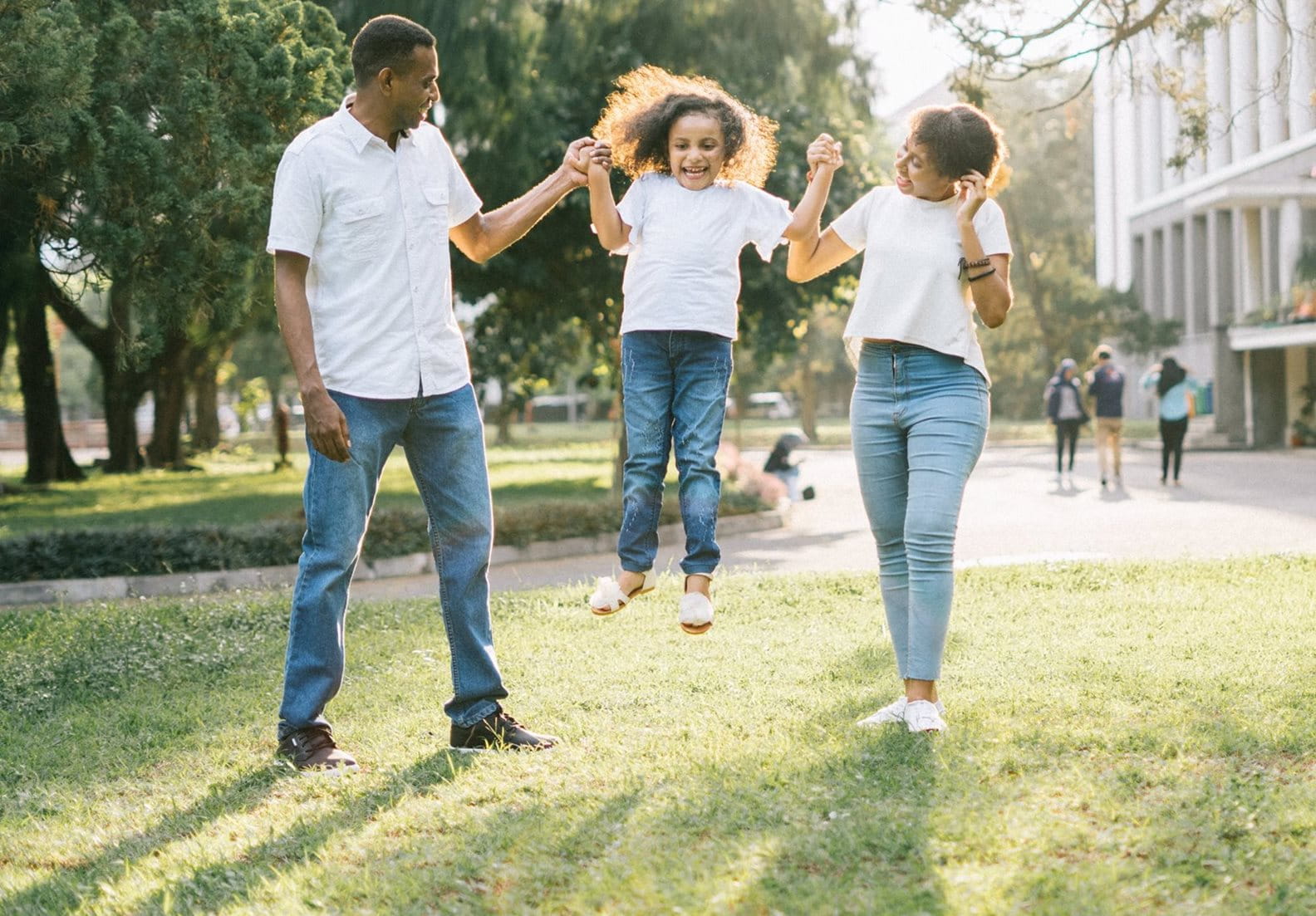 Learn More