Make life a little easier for your loved ones
It's difficult to think about, but consider the financial pressure your family would feel if you lost your job, became disabled or lost your life. How would bills get paid? With Black Hills Federal Credit Union's Member's Choice™ Debt Protection services, offered through CUNA Mutual Group, you can get South Dakota insurance policies that reduce or eliminate your loan obligations in the event of a covered event.
Make sure you're protected
Covers consumer loans, credit card balances, home equity products and second mortgages, but not first purchase mortgages and similar real estate loans
Protection picks up where your employer's disability leaves off, or never covers
Monthly fees based on the amount and term of your loan, and the protection package you select
Benefit packages may include: involuntary unemployment, disability, loss of life and more. Our loan experts can assist you with all of your coverage needs.
File a Claim
Contact Us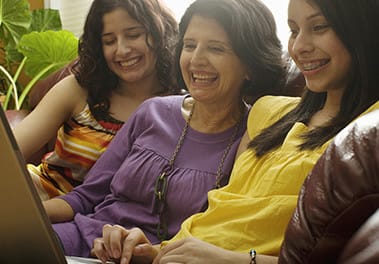 Join Now