Products, services and free educational resources
Black Hills Credit Union's VIBZ Program builds on teens' financial literacy and continues to help them create good savings habits for the future. As children grow closer to college and financial independence, this program helps chart the course. Sign up at one of our Member Service Centers located in South Dakota.
Continuing education for money-savvy teens
Enhances teens' knowledge of personal finance
Encourages wise money management
Helps teens establish a good credit history
Valuable information distributed through our VIBZ Newsletter
Vibz Scholarship Application
Black Hills Federal Credit Union is now accepting applications for their 2021 VIBZ Scholarship. BHFCU will award $2,000 scholarships to ten high school seniors, who demonstrate outstanding commitment, leadership, community service and academic achievement in their lives.
To qualify, applicants must be in their senior year of high school, 19 years old or younger, and a VIBZ member at BHFCU. Students can use the scholarship at any accredited vocational and technical school, college or university during the 2021 – 2022 academic year.
Applications are available below and at any BHFCU Member Service Center. Completed applications must be received by February 19, 2021. Recipients will be announced by April 2.
The VIBZ Scholarship Program is part of our ongoing commitment to education. We visit more than 100 area classrooms annually to teach students about financial literacy. We also host an annual School Supply Drive that collects and distributes more than 100,000 school supplies to students in need.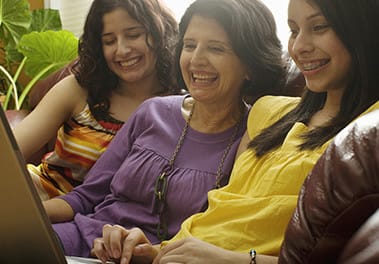 Join Now
Regular, Money Mammals, VIBZ, Keenager Account
Dividends compounded and credited monthly
$25.00 Minimum Daily Balance required to earn the stated APY
NEEDS TO BE FILLED OUT
| Minimum Opening Deposit | APY | Dividend Rate |
| --- | --- | --- |
| $25.00 | 0.05% | 0.05% |
Receive complimentary Accidental Death & Dismemberment insurance to enhance your life insurance policy.
Learn More