The more you save, the more you earn
With Black Hills Federal Credit Union's Money Market Accounts, you can earn higher dividends. It's ideal if you want to create an emergency fund or make your excess cash work harder for you. Plus, you're still able to access funds whenever necessary.
Money Market Account that works for you
Money Market Invest Account earns interest daily
Unlimited in-person withdrawals and deposits
Direct Connect for Quicken® and QuickBooks™
A faster and simpler way to manage your finances
Free, near real-time connection to your BHFCU personal and business accounts
Automatically download transactions and update account balances
Pay bills and transfer money directly from Quicken® and QuickBooks™
Register for Direct Connect in Online Banking under the Do More tab.
Money Management, Made Easy
A simple, secure, and free way to manage your finances
Set goals, manage budgets, categorize your spending, and more.
Start planning for your future with Money Management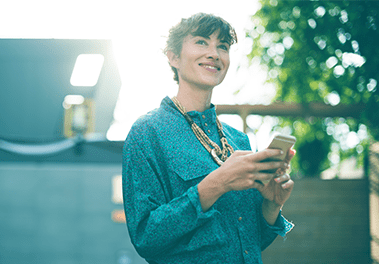 Learn More