We Can Help Improve Your Finances
If you own a home, went to college, or had an unexpected expense arise, you likely have some form of debt. Black Hills Federal Credit Union can help you learn how to manage your debt and save on interest while working to pay it off efficiently.

Work Smarter Not Harder

Taking the time to identify the option(s) that best fit your situation is time well-spent.
Credit Card Balance Transfer
Are you carrying a balance on a high-rate credit card? If you don't already have a BHFCU credit card, you can take advantage of our new cardholder special intro rate and balance transfer. Transfer your existing balance at 2.90% APR and enjoy the same rate on new purchases for the first 12 months.
Vehicle Loan Refinance
Whether you still owe on your vehicle or it's fully paid off, BHFCU's low-rate Vehicle Loans could act as a rollover for other high-interest loans. Our Vehicle Loan rates are very competitive.
Home Equity Loan
If you own your home, a Home Equity Loan or a HELOC could help! With options for a lump-sum loan or a revolving line of credit, using your home's equity can be a good debt management strategy.
Personal Loan
Don't have equity to draw on? A Personal Loan from BHFCU can still have a lower rate than most credit cards or short-term loans.
We would love to help you manage and pay off your debt quickly and efficiently! Let us work up a plan to fit your needs. Stop by one of our locations or call us at 605.718.1818 to get started today.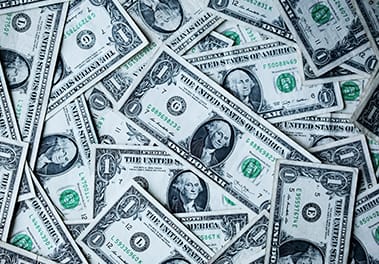 Learn More