Get more from your Cash Back Credit Card
It's time you were paid for using your Visa card. With Black Hills Federal Credit Union's Visa Cash Back Credit Card, you'll earn cash back each time you use it, while you also save money on purchases and balance transfers with our competitive South Dakota Annual Percentage Rate.
BHFCU VISA Cash Back Credit Card
Earn 1.5% cash back on everyday purchases.
APR as low as 13.90%, depending on your credit score (See our credit card rates and terms)
Cash back is redeemable in $25 increments
No fees for maintenance, set-up, balance transfers or cash advances1
Grace period on purchases
Travel Accident Insurance up to $500,0002
Auto Rental Collision Damage Waiver2
Smart Travel Tips for when you're headed out of town
Register for Card Alerts on all of your BHFCU Cards
Access 24/7 Card Support for a lost or stolen card, denied transactions, transaction verification, and more.
Visit our FAQ page to learn more about Credit Card fraud dispute processes
New Card Holder Promotion
Balance Transfer & Introductory Purchase Rate 2.90% APR3
Earn $200 Cash Back after spending $2,000 during first 90 days opening the card
Card Alerts and Controls
Easily manage your BHFCU debit and credit cards with the click of a button. Available in the BHFCU Mobile App and Online Banking, instantly disable and enable your card; merchant restrictions, spending limits, alerts, and more.
Online and Mobile Service - ScoreCard Rewards
View your Rewards points balance on the Online Banking homepage and in our Mobile App
Click the ScoreCard Rewards button to automatically log in to scorecardrewards.com – no password required.
If your card is lost or stolen, call 605.718.1818 or 800.482.2428
1Cash Advances do incur finance charges beginning on the date of posting
2See Guide to Benefits
3New card holders

Apply Now

*Offer subject to credit approval. New credit card loan introductory offers and rates are available to primary members who have not had an open credit card loan or balance within the last 18 months. To qualify and receive credit card bonus offer, you must make qualifying purchases (purchases less returns, credits, and adjustments) totaling $2,000 or more during the first 90 days from loan opening. Purchases do not include cash advances, balance transfers, unauthorized or fraudulent charges, account fees, and interest charges. Qualifying purchases must post to your loan account within 90 days from opening.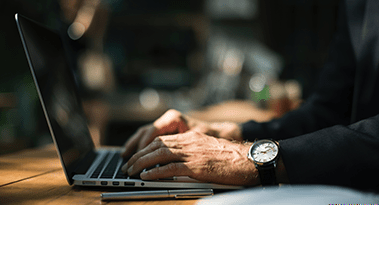 Set Up Card Alerts and Controls