10 Personal Finance Books Worth Reading
We love to read at BHFCU. Whether it be thrillers, classics, memories, or literary fiction, you can find us with our noses in a good book. When it comes to staying on top of the best financial habits, it's no surprise that many of us turn to books yet again. Whether you're looking to develop new financial habits, pay off debt, or start saving for a new home, there's a book to help guide you.
While there are a lot of great financial resources available, our financial and lending experts know one of the best places to dig deep and find the encouragement and advice they seek is in the personal finance section at their local library. Here are a few of our employee's favorite personal finance books from the last year: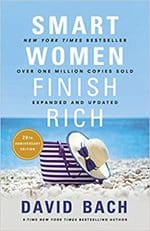 Smart Women Finish Rich, by David Bach
While aimed at women, this is still a great book for anyone looking to develop good money habits and take control of their finances.
---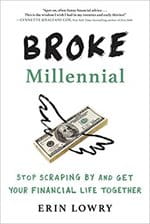 Broke Millennial: Stop Scraping By and Get Your Financial Life Together, by Erin Lower
Great for beginners who may be feeling clueless about budgeting or overwhelmed by student loans and other expenses.
---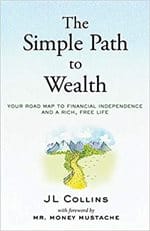 A Simple Path to Wealth: Your Road Map to Financial Independence and a Rich, Free Life, by JL Collins
An ideal primer for those looking to start investing and achieve financial independence.
---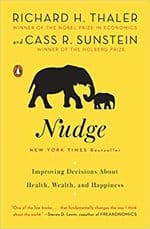 Nudge: Improving Decisions About Health, Wealth, and Happiness, by Richard H. Thaler and Cass R. Sunstein
A fantastic book to learn more about the emotional and psychological factors behind our money habits. i.e. Why is it so difficult to skip that morning coffee?
---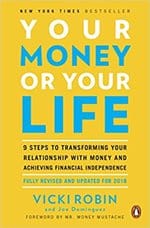 Your Money or Your Life: 9 Steps to Transforming Your Relationship with Money and Achieving Financial Independency, by Vicki Robin and Joe Dominguez
The ideal book for those looking to achieve financial independence and retire early through the practice of frugality and smart investing.
---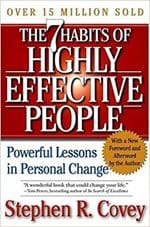 7 Habits of Highly Effective People, by Stephen Covey
While not necessarily a book about personal finance, this is a great book to help you learn to adapt to change and solve personal and professional problems.
---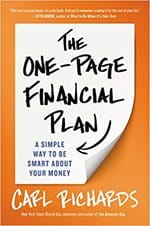 The One-Page Financial Plan: A Simple Way To Be Smart About Your Money, by Carl Richards
This book provides a simple, but effective road map to help you identify and prioritize your values and goals.
---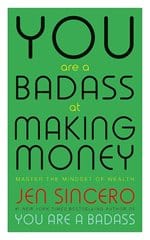 You Are a Badass at Making Money: Master the Mindset of Wealth, by Jen Sincero
A fun and relatable book designed to help you overcome your bad financial habits, while also introducing some simple concepts to help you improve the way you handle your money.
---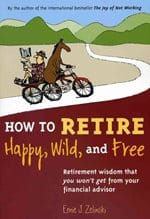 How to Retire Happy, Wild, and Free, by Ernie J. Zelinski
A great book for those nearing retirement or already in retirement to learn more about making the most of your golden years.
---
In addition to the books above, our financial and lending experts are a great resource for all your questions. Feel free to stop by any of our Member Service Centers during our regular business hours to visit with them. Additionally, they often share helpful tips and advice through BHFCU's blog, monthly email, and quarterly newsletter.
Subscribe to learn more
about how you can improve your financial health.